Testimonials
'My job wouldn't be the same without all the beautiful people I photograph and enjoy spending my time with'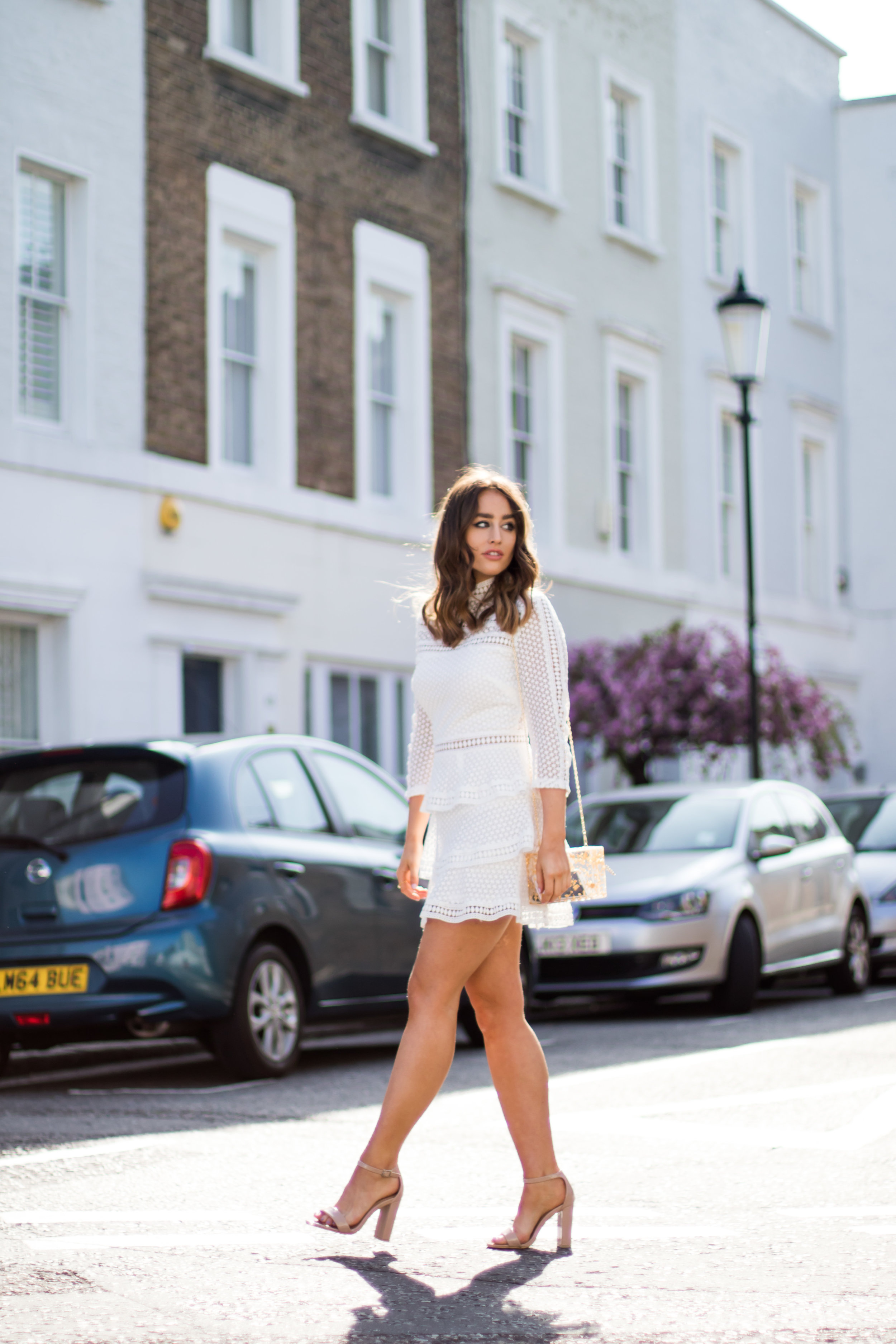 Sophie Milner (Fashion Blogger)
I've been shooting with Becky for around 7-8 months now and I can't recommend her highly enough. From the first time I met her I felt like she was instantly more of a friend rather than simply a photographer, which always made shooting with her such a breeze and so much fun. You can tell she really gets to know who you are and what things you like, plus she pushes you to do something you usually wouldn't feel comfortable with to get the perfect shot. Top line: she's a major babe.
My Sister Wardrobe (Fashion Bloggers)
Rebecca has shot for us a fair few times now, she's professional, talented and overall a joy to work with. She is a great photographer and works really well with us and considering we are a pair that can't be easy. She gets the exact style shots we look for with blogging and makes the whole experience a pleasant one. We would recommend shooting with her.
Toula Rose (Fashion blogger)
I absolutely love with Rebecca she is the perfect balance of professional but super friendly! She makes you feel really comfortable and of course is incredibly talented. Working with her is always fun and achieves great results
Nicola Hughes
Rebecca was recommended to me through a friend of mine and it was one of the best recommendations I've ever had. Rebecca is such a lovely girl. I can be quite uncomfortable when it comes to shooting with new people but Rebecca made me feel completely at ease. She listens to what you want and has an eye for what you are trying to achieve.
We've captured some great moments together and composed amazing shots. Definitely a girl about town to know!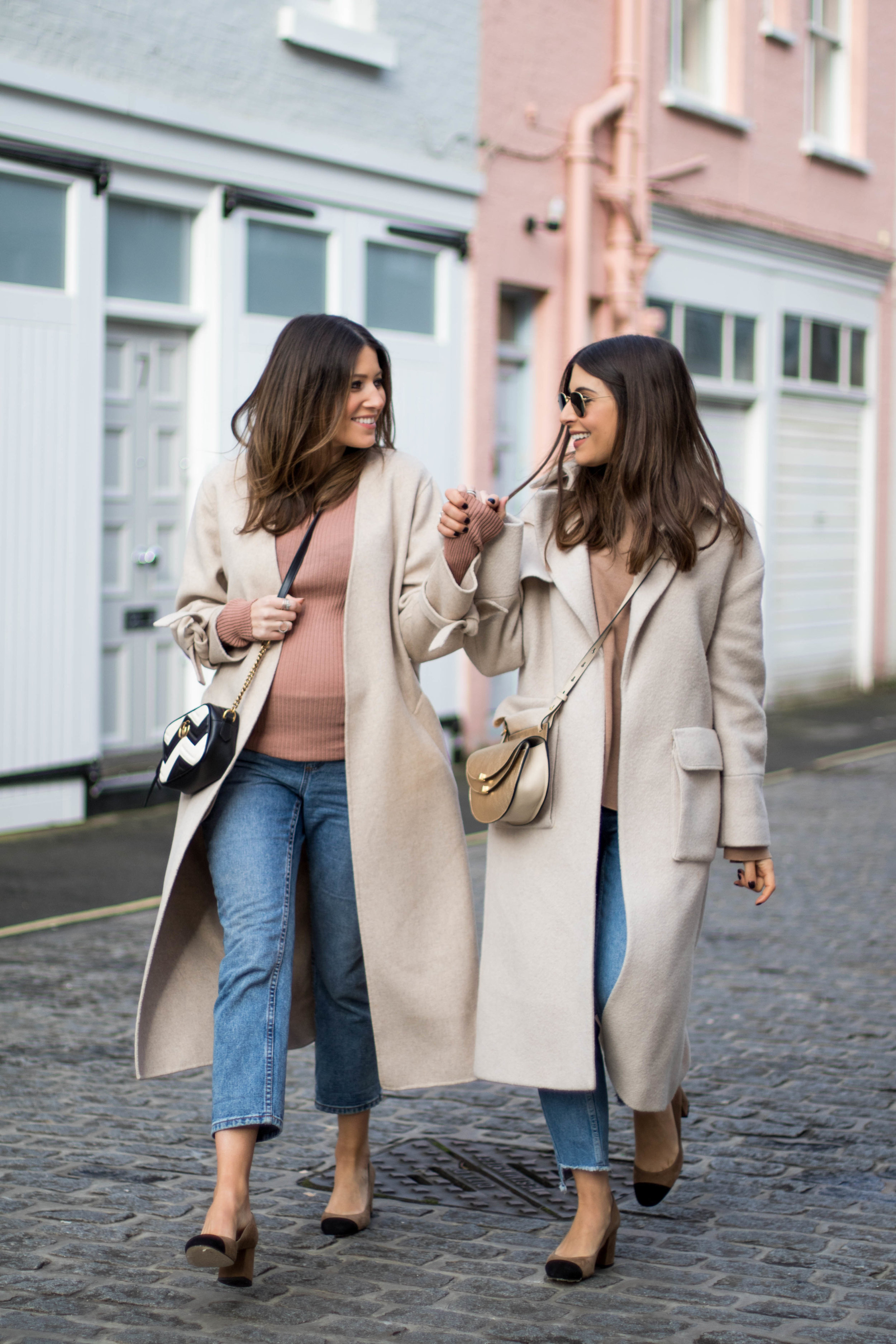 WeAreTwinSet (Fashion Bloggers)
We can't recommend Rebecca enough, she seriously knows how to get the money shot! She always makes us feel so relaxed and has the best ideas & locations for shoots - rain or shine
Natasha (Model/Fashion Blogger)
I enjoy shooting with Rebecca. She not only captures me the way I like but is also quick with editing images and is a pleasure to work with.
xoshyx (Fashion Blogger)
I love shooting with Rebecca! Obviously because her talent is amazing. But also because her personality is so bubbly and makes me feel so comfortable and confident when we're shooting. And of course i feel like i need to mention her tent! Its a life changer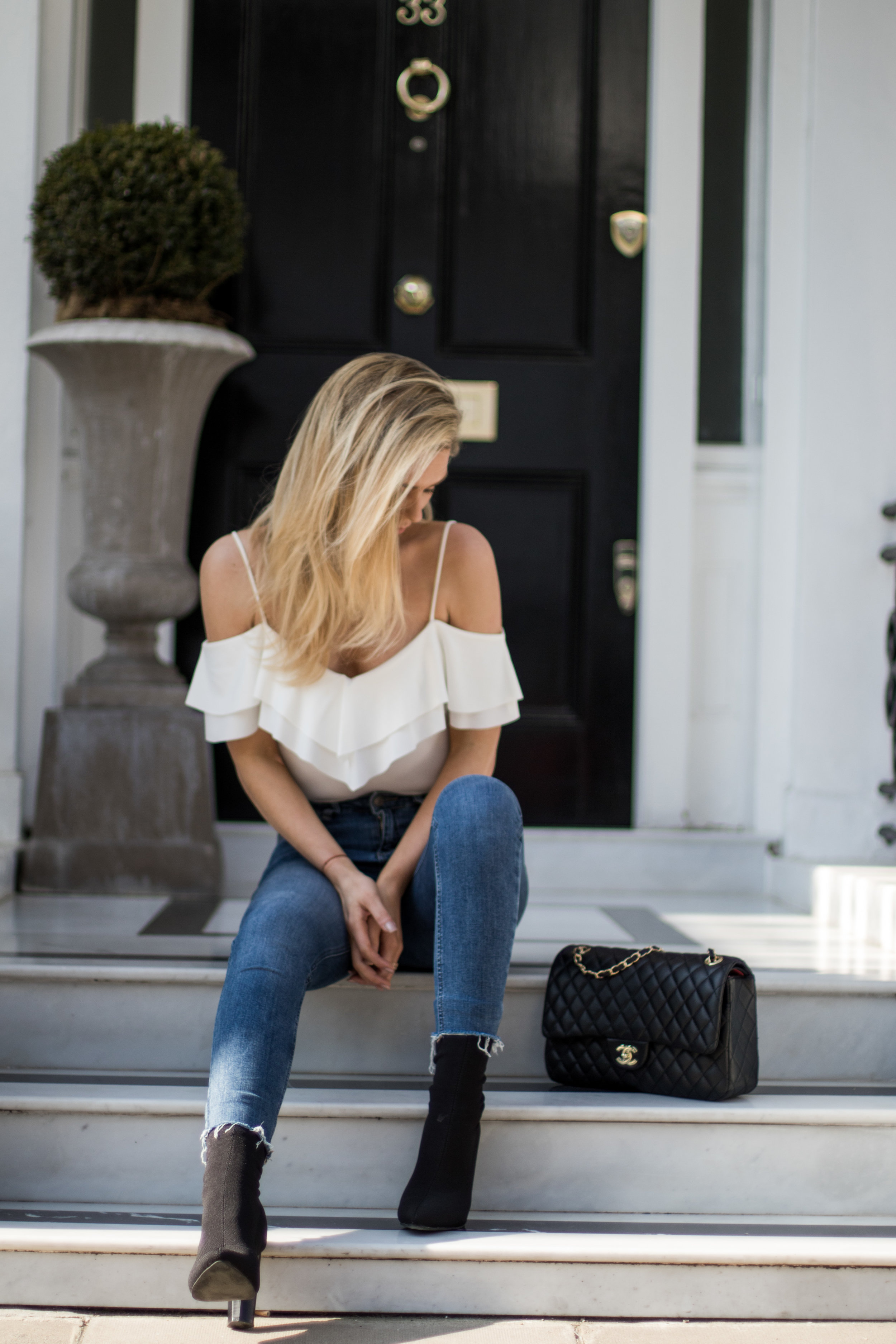 Chantelle Pidgley (Fashion Blogger)
Rebecca is not only an incredible photographer and artist but an incredible person. Rebecca makes standing in front of a camera so easy and fun and I have loved working with her ever since the first time we shot together. She has become a great friend and I'm so glad to have met her; Rebecca has helped me transform my blog into the vision I always imagined. I always look forward to days spent walking around London, sipping coffee and catching up whilst shooting natural and beautiful pictures of everyday life in London. Her vision as an artist is special and her dedication to your work as an individual is something I will always be grateful for. Thank you!
Chelcie Nicole M (Fashion Blogger)
I've been shooting my blog photography with Becky for 1 and a half years now and loved every shoot we've done together. I love the way Becky works as she really makes sure she captures those shots and angles you want. The photos are always turned around really quickly too which is great. I would definitely recommend Becky for any street style shots, you will be more than happy with the results!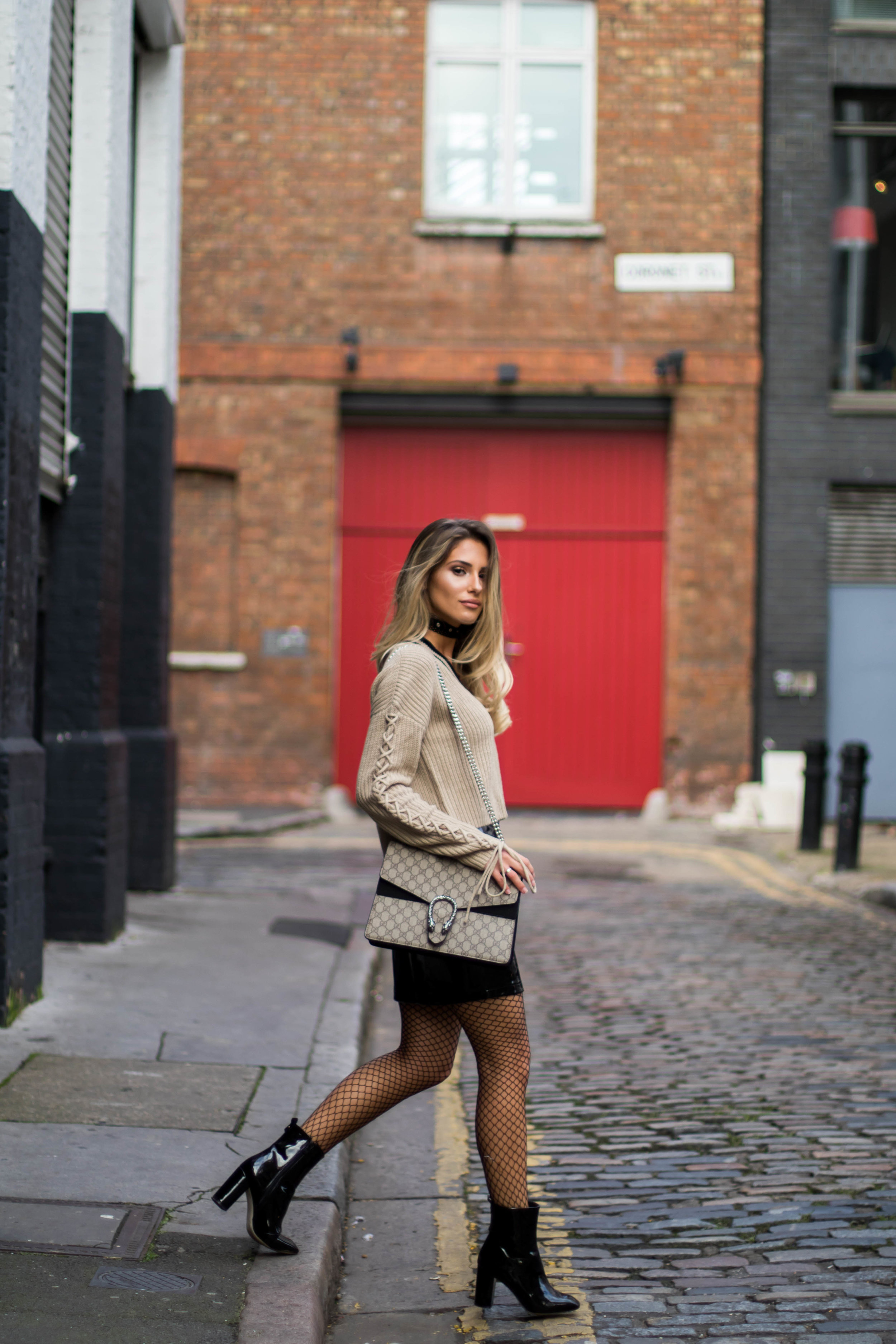 Tia Linker (Fashion Blogger)
Rebecca is such a lovely girl and her warm personality is infectious.. as soon as we met I knew we would get along and that I would feel completely comfortable shooting with her. Her work is amazing and stands out from other photographers, she knows all the perfect locations and what will look the best on camera. Not to mention her video skills! Wow! I was obsessed with my first video shot by Rebecca and it got tons of interest and love, I can't wait to shoot again with her
Chole Moutter (Fashion Blogger)
Rebecca is the first photographer I have worked with for street style and the only photographer I will now use. This is down to the fact she makes me feel so comfortable and knows how to get the exact 'money shots'. From the first time I met her I instantly felt at ease and now can also call her a good friend rather than my photographer. We generally have such a laugh together and spend the whole time chatting and having fun. More importantly she captures the best images fast which makes shooting with her such a breeze. She manages to capture your individual style and I can honestly say she has transformed my blog/photos to another level and the vision I dreamt off. Not only is she a pleasure to work with, but so professional and dedicated to delivering above and beyond what you expect. I cannot recommend her enough. If you are a looking for quality, efficiency and guidance, she is your girl! Rebecca is an ultimate babe!
Laura Little Locket
Absolutely love shooting with Becky, I'm always so happy with the photos. She gives great direction but still let's your own personal style come through.
EmmaleeLondon (Blogger)
I absolutely love working with Rebecca, the energy and the passion that she brings into each shoot is incredible. It's difficult to find that kind of connection between an individual and a photographer and I'm truly blessed for the fact that we have that. I can truly be myself with Rebecca without feeling judge. Rebecca is a perfectionist and hence why I love working with her plus you always make me look 10 x better.
Emma Graceland (Fashion Blogger)
I've worked with Rebecca on numerous occasions and I've always been very pleased with the results. She's very professional and friendly, and is always a joy to work with. She understands exactly what I'm looking for and knows some great locations. From all the shoots I've done with her I've had the photos back within a few days. I will definitely be working with her in the future and would recommend her to anyone.
Carl Thompson (Fashion Blogger)
With social influencing it is important to have a personality that your readers can resonate with and for a long time I was struggling with mine. During the time I have worked with Becky, she has helped me ascertain what my Instagram is today and we have worked together defining a photographic style that is perfect for my fashion style. Becky has such an incredible eye for the shot and integrates architecture and the surroundings into her photos which gives them more personality. Taking photos on the busy streets of London can be quite nerve racking at times but Becky makes you feel totally at ease with her bubbly, kind of ditsy at times personality that makes her such an amazing person that you cant help warm to. I love shooting with Becky, she is someone who gives me confidence and brings out the best in me but most importantly she'll be lookout for when you are changing in the street! I'm so glad that she agreed to be my photographer all those months ago. Since shooting with Becky, I have seen my engagement rise and I have hit a level of content that I would never have thought possible. I owe so much of this to her.
Eva McMahon (Fashion Blogger)
It's always a big pleasure to work with Rebecca. She has got a great eye but also fab personality. And she always sends edited pictures back so quickly. That is a rarity in this industry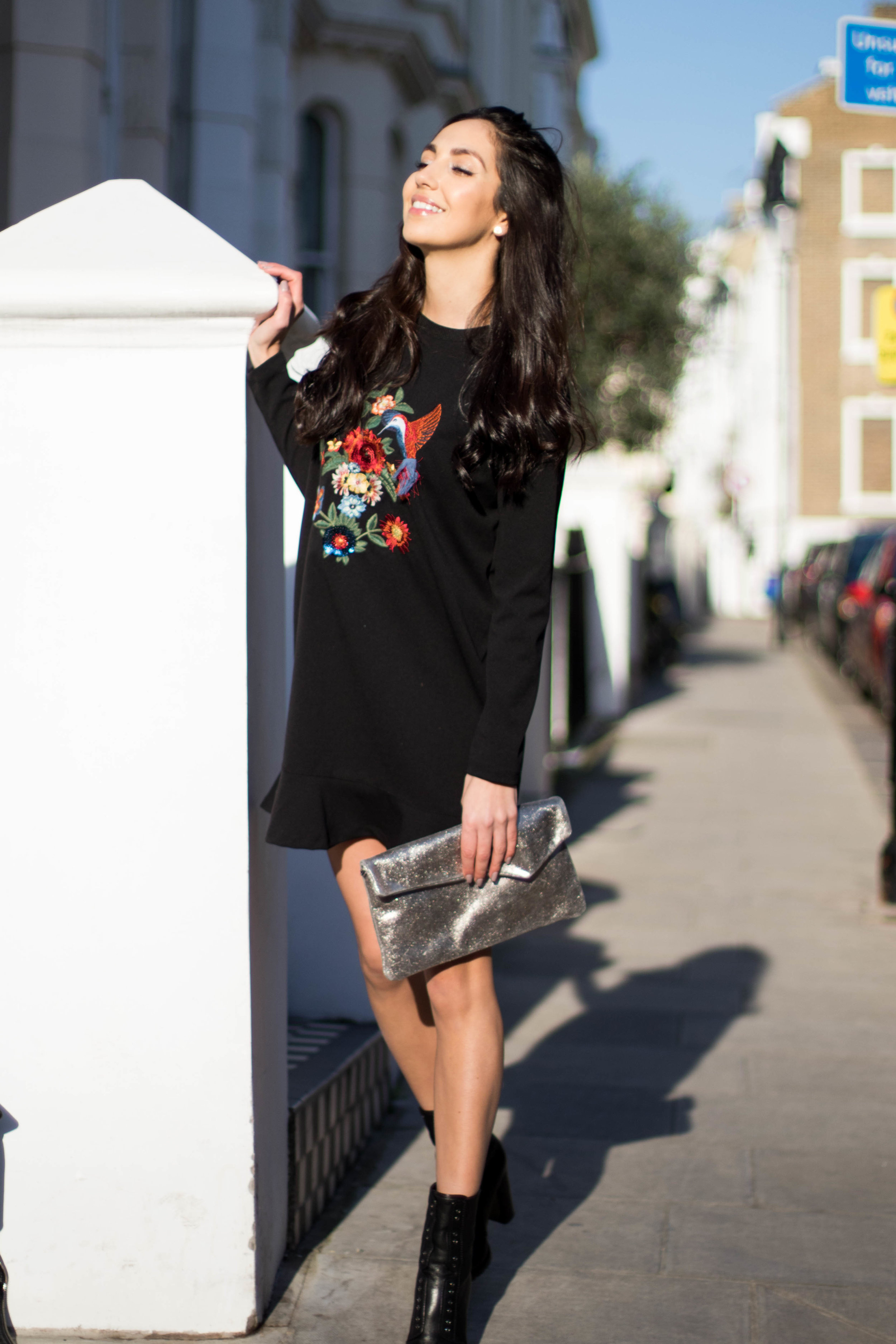 Lauren Clements Hill (Model)
I've shot with Becky quite a few times now. I'm always super happy with my shots I receive after the shoot. She's a great photographer, always gets the job done quickly and makes the shoot so much fun.
The shoot is always personal and Becky is great at taking note on exactly what you'd like to shoot, she's also great at knowing the models best angles!
I always look forward to a shoot with Becky as it's just like hanging out with a friend for a few hours.
I would highly recommend her to anyone, weather you've been a professional model for years or you are just starting out you're career!
Ninalisa (Model)
When I first worked with Rebecca I was stunned by how quickly we were able to create amazing images in such a short time. Rebecca is so creative and passionate and her open personality makes it so easy to work with her. She is able to recreate her visions on camera immediately. Having worked with photographers around the world, I could see first hand how experienced Rebecca is. She is a beautiful person inside and out and i can't wait to see how far she goes in the industry
Robin Man for him self (Youtube/Blogger)
Rebecca is one of my favourite people to work with. She's so full of energy and instantly helps me to work to my best. With great direction and photography skill, she's a super-safe pair of hands and one of my go-to girls in the industry.
I'm really excited about our continued work together.